Tranform Your Life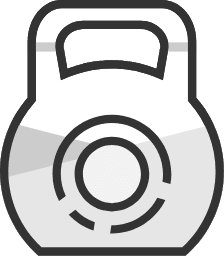 Free Your Mind
Find joy in breaking through barriers. We chase the high of natural mood boosting endorphins and continuously strive to be better than we were yesterday.
Work Your Body
55 minutes is all it takes to transform the way you look and feel. Get ready for total body sculpting, fat burning, and high energy workouts designed to push you past your limits.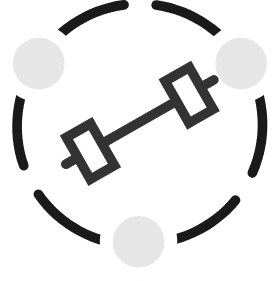 Join our Community
We are a community built on changing lives. With inspirational instructors, feel good vibes, and long-lasting friendships. You're sure to have a good time.
What our members are saying...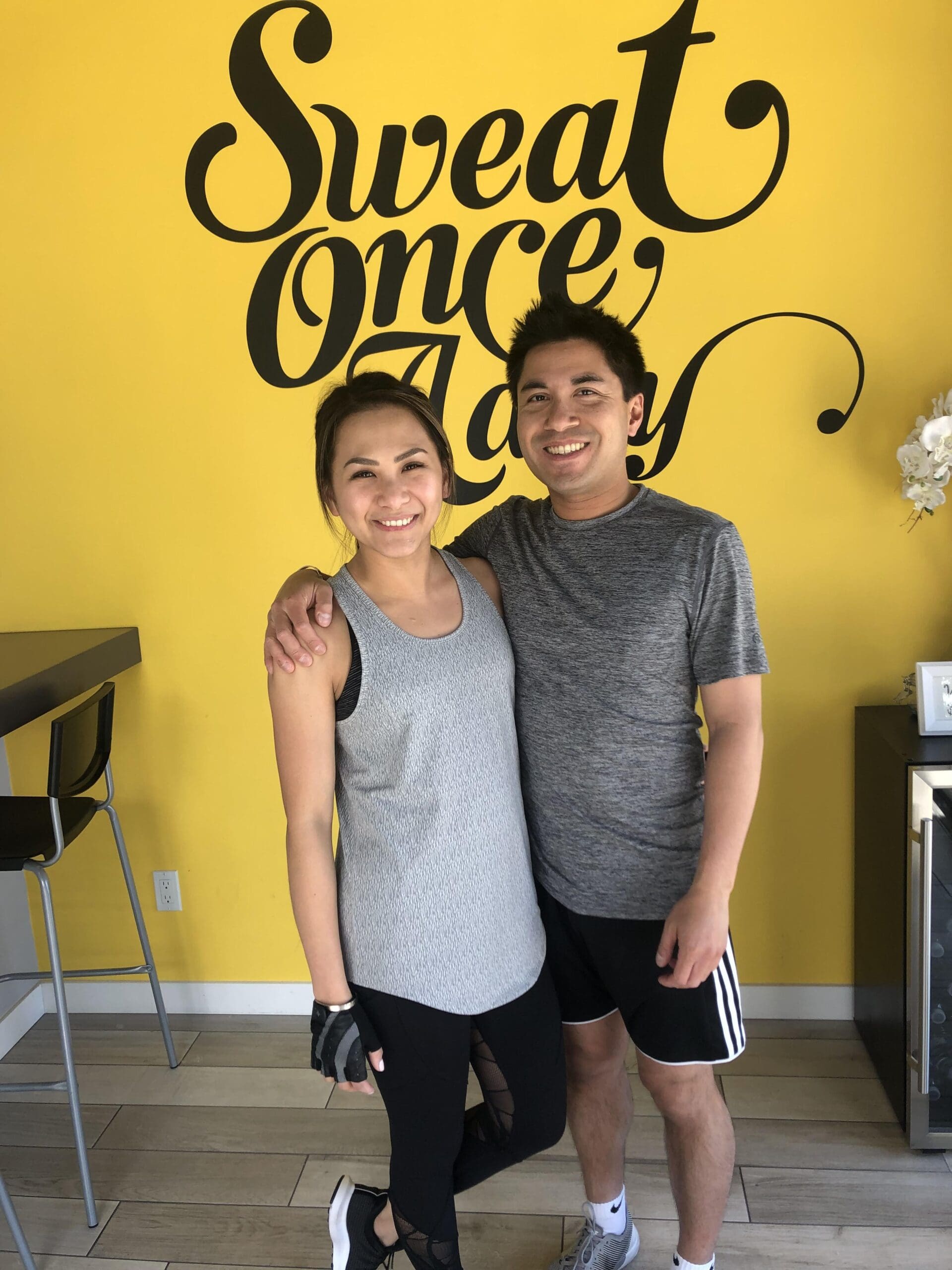 Gen & Palo

As a working couple with 3 kids, raising a family has made it hard to schedule set times for exercise. As the years went on, we realized our health and keeping fit should be a shared goal, so we decided to reach out to Pilar for partner training. Pilar is passionate about fitness and it shows through the energy and enthusiasm she brings to every session. Her easy going and friendly personality creates a comfortable atmosphere for us. She makes each workout challenging. She also prioritizes correct form with each exercise. Pilar motivates us to push past our limits as we continue to improve.   Since working with her, we have more energy, our balance and flexibility have noticeably improved and we have not only lost inches but developed great new muscles.If you are serious about changing your life for the better, TC is a good first step. Put your trust and discipline into the program and the positive results will soon follow.
See More Testimonials
Classes
At True Conditioning, we offer many types of classes that cater to each individuals' unique fitness needs. See below for a list of our class types.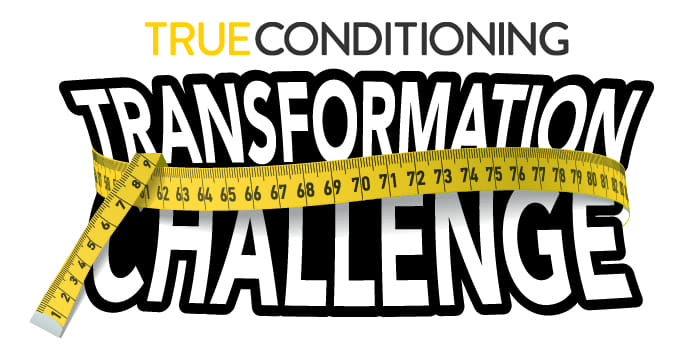 8 WEEKS
---
Monday October 7th - Sunday December 1st
Learn More
---
We Offer Clinical Pilates!
At True Conditioning, we've partnered up with True Physio + Pilates to offer you premier massage and physiotherapy services. See below for our offerings!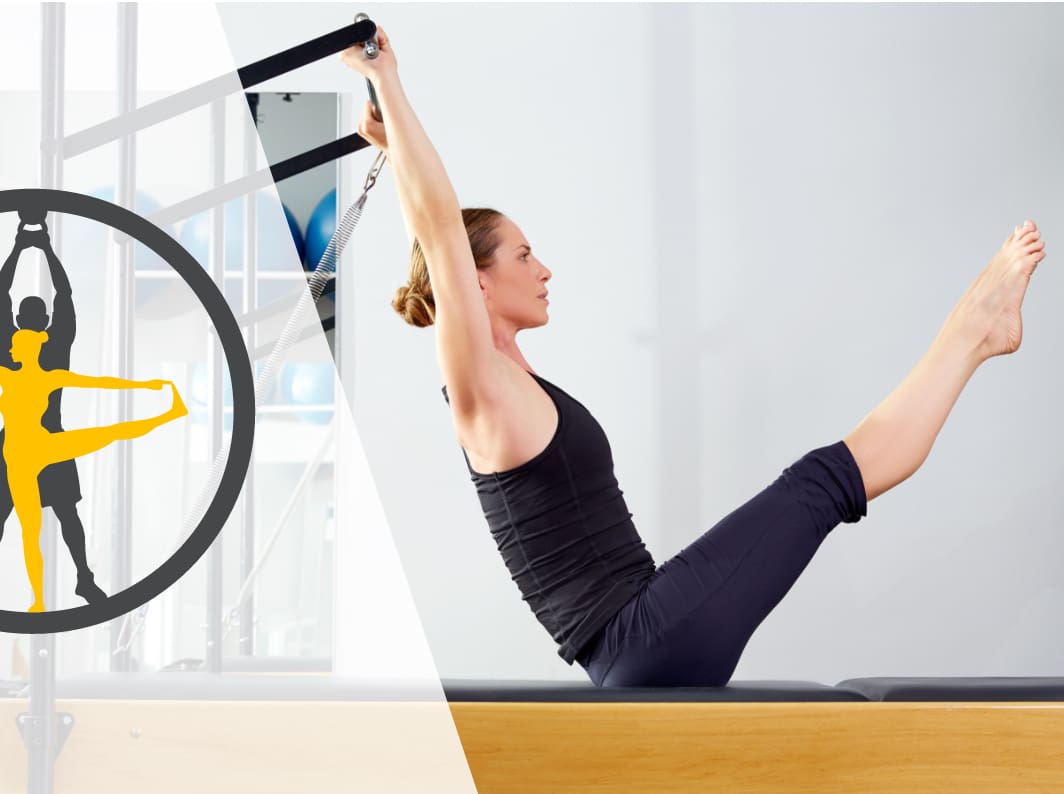 Our Services
Physiotherapy
Clinical Pilates
Massage Therapy
IMS
Acupuncture
Exercise Therapy
---