Tranform Your Life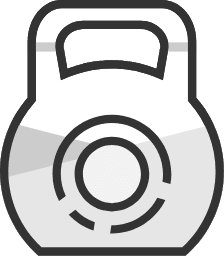 Free Your Mind
Find joy in breaking through barriers. We chase the high of natural mood boosting endorphins and continuously strive to be better than we were yesterday.
Work Your Body
55 minutes is all it takes to transform the way you look and feel. Get ready for total body sculpting, fat burning, and high energy workouts designed to push you past your limits.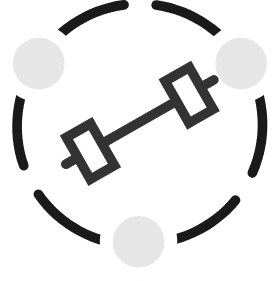 Join our Community
We are a community built on changing lives. With inspirational instructors, feel good vibes, and long-lasting friendships. You're sure to have a good time.
What our members are saying...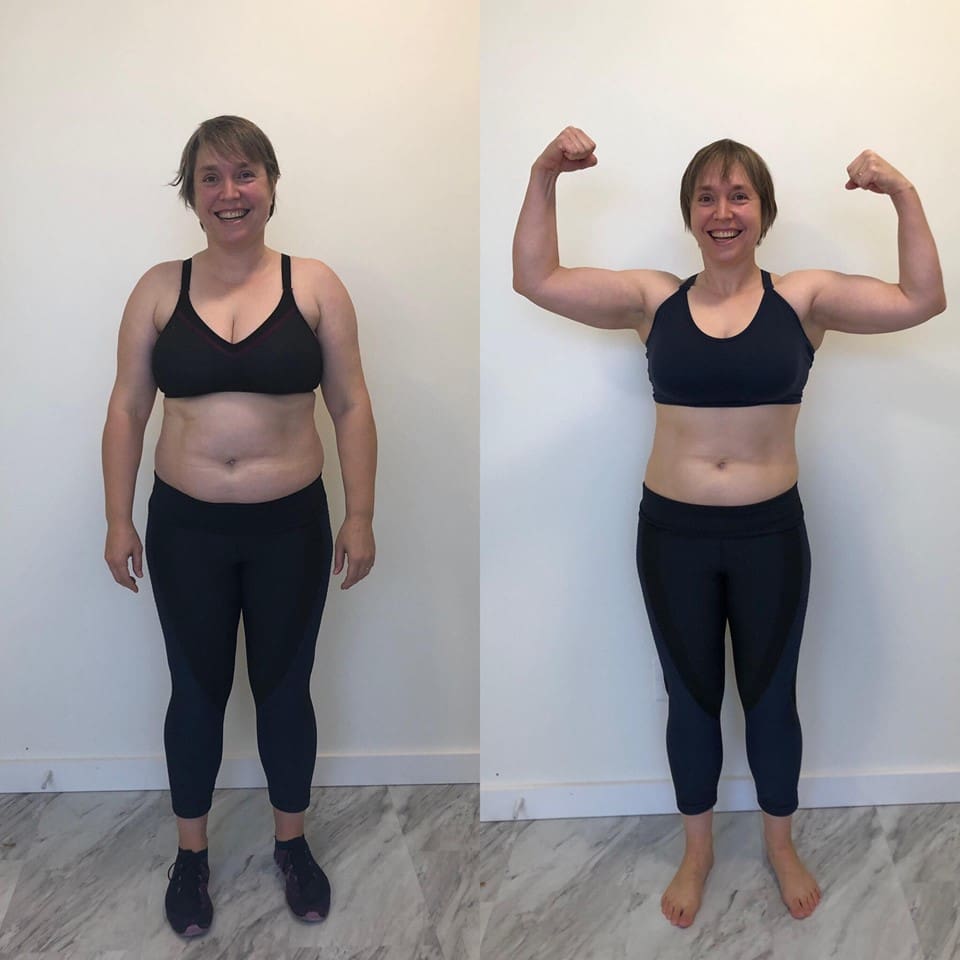 Paige Gratland

Before True Conditioning, life had kicked me around a bit and I felt like I was out of the habit of taking care of myself, using food mainly as a comfort. What motivated me to seek out better fitness was increasing problems with my back, swollen joints and heartburn. The Transformation Challenge provided the support, learning and accountability I needed to make the changes necessarily to get back to living, eating and sleeping better. I was inspired by the show of muscular strength around me in the TRX and Pilates classes and everyone was very welcoming and helpful to the newbie. During the two months I got my core strength to a level that my back is not going out at the slightest movement, I can lift heavy things, enjoy cooking again and no more heartburn! It felt like a big financial commitment at the time, but I saved most of that money back by cooking more for myself rather than eating out and buying less packaged food. It was the best $ I have…
See More Testimonials
Classes
At True Conditioning, we offer many types of classes that cater to each individuals' unique fitness needs. See below for a list of our class types.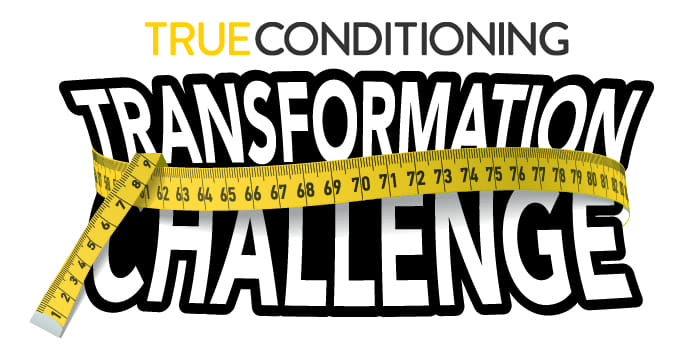 8 WEEKS
---
Monday October 7th - Sunday December 1st
Learn More
---
We Offer Clinical Pilates!
At True Conditioning, we've partnered up with True Physio + Pilates to offer you premier massage and physiotherapy services. See below for our offerings!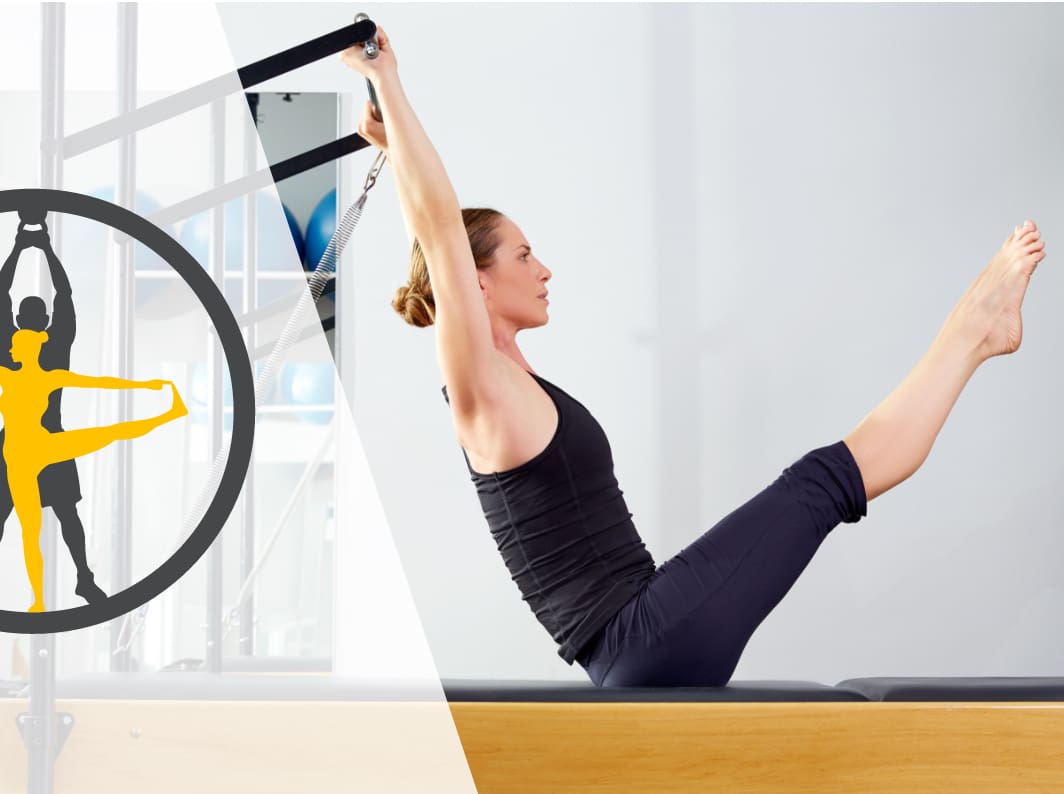 Our Services
Physiotherapy
Clinical Pilates
Massage Therapy
IMS
Acupuncture
Exercise Therapy
---