Transform Your Life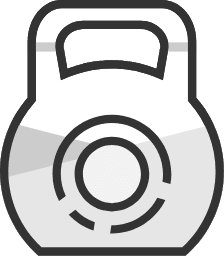 Free Your Mind
Find joy in breaking through barriers. We chase the high of natural mood boosting endorphins and continuously strive to be better than we were yesterday.
Work Your Body
55 minutes is all it takes to transform the way you look and feel. Get ready for total body sculpting, fat burning, and high energy workouts designed to push you past your limits.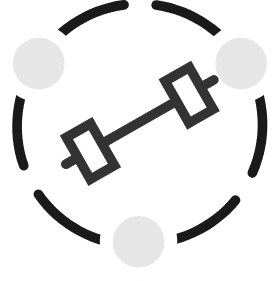 Join our Community
We are a community built on changing lives. With inspirational instructors, feel good vibes, and long-lasting friendships. You're sure to have a good time.
What our members are saying...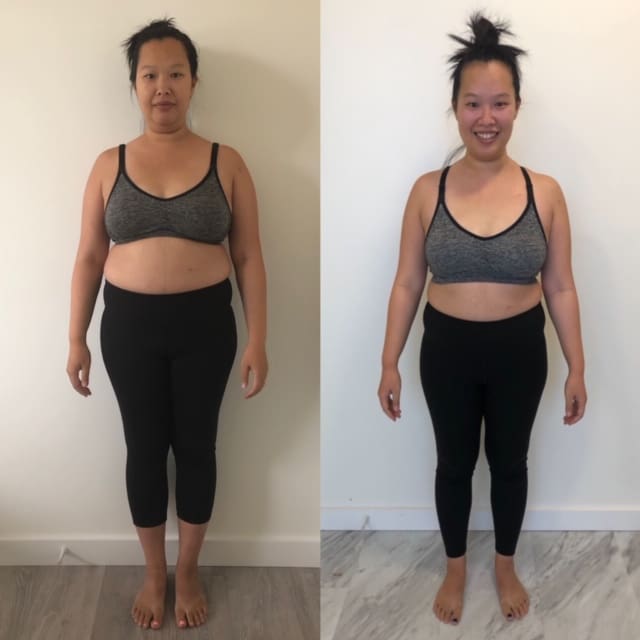 Ceci Rudek

The Fall Transformation Challenge has been a truly amazing experience. I started the challenge around 2 and a half months postpartum after my second baby. I could not shake off the extra weight that I've put on since my first baby and therefore have been very uncomfortable in the clothes that I've been wearing. I felt like I was in a downward spiral and losing control of myself. I made a call to Sophie and she had suggested I sign up for the Challenge to help regain some control over my body. Sophie paired me up with Pilar for this challenge and boy did she make me work for it! For 8 weeks I would go to the gym 3 times a week and learned how to meal prep and eat for my body type and activity level. I was mindful of what I was putting into my body and I was able to make smart choices on vacation and during the holiday season while also enjoying myself. I lost 12 lbs during the challenge…
See More Testimonials
Classes
At True Conditioning, we offer many types of classes that cater to each individuals' unique fitness needs. See below for a list of our class types.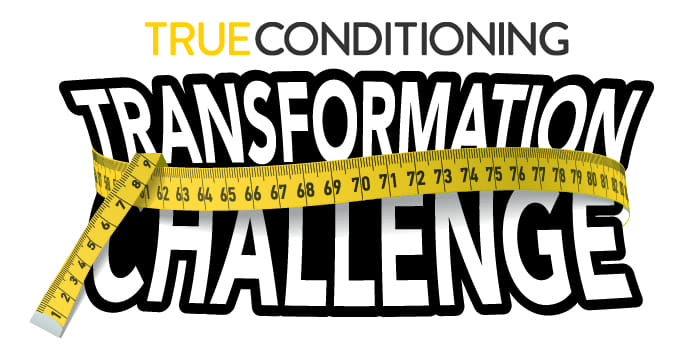 8 WEEKS
---
Monday April 6th - Sunday May 31st
Learn More
---
We Offer Clinical Pilates!
At True Conditioning, we've partnered up with True Physio + Pilates to offer you premier massage and physiotherapy services. See below for our offerings!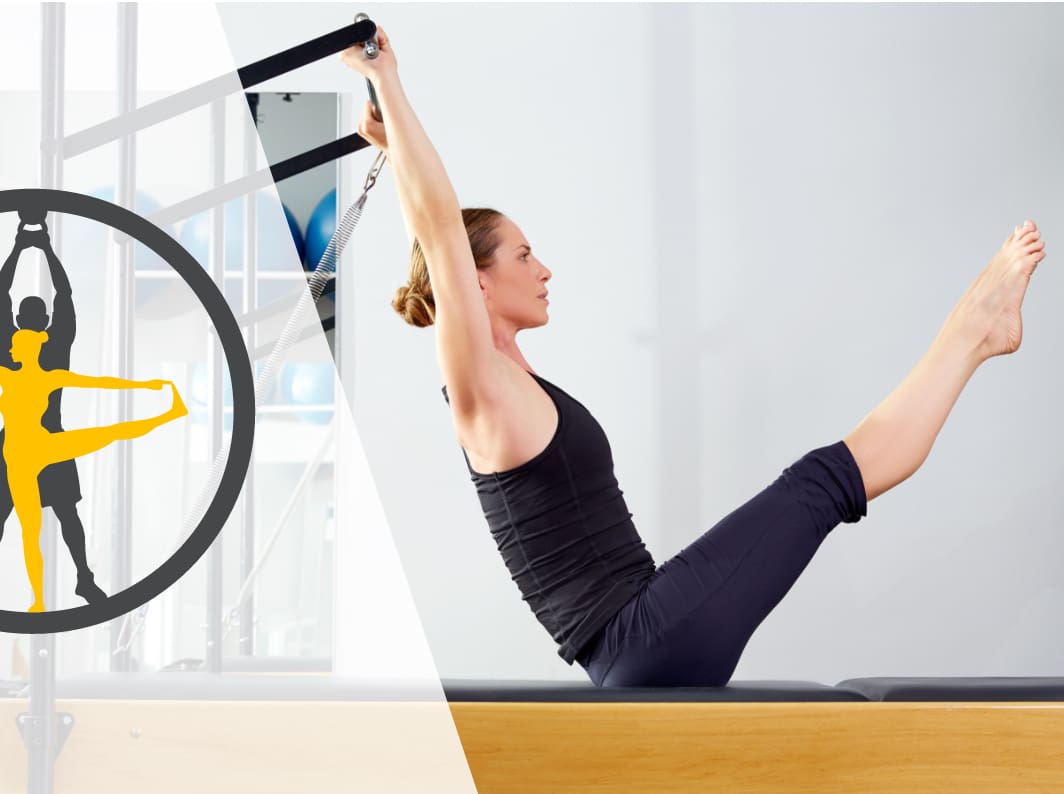 Our Services
Physiotherapy
Clinical Pilates
Massage Therapy
IMS
Acupuncture
Exercise Therapy
---