No Contract Memberships
Month to Month payments - Be free, my friends, be free!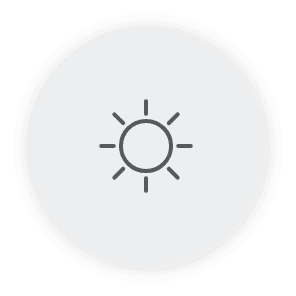 The Weekend Warrior
$69/month
1 per week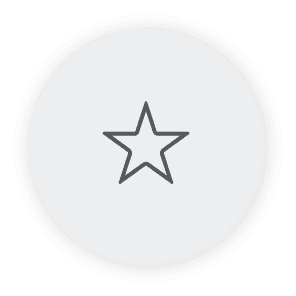 The Goal Getter
$129/month
2 per week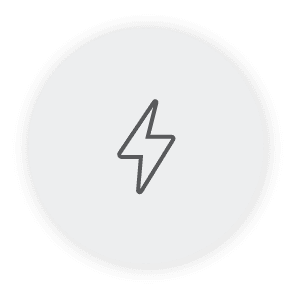 The Die Hard
$189/month
Unlimited membership
Membership Benefits
We're here to help you become the best you.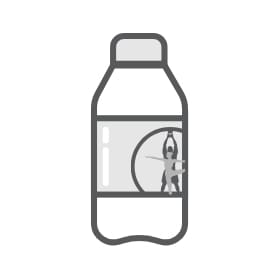 Free Water Bottle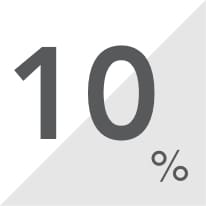 10% off Personal Training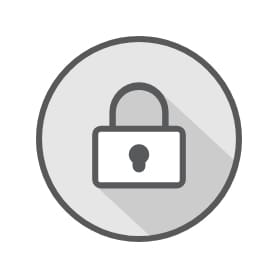 Freeze Privileges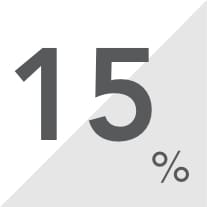 15% off Private Group Classes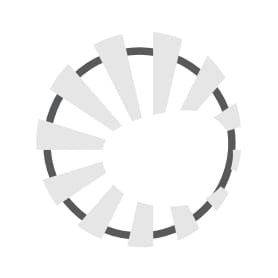 Flexible Classtimes
Open 7 days a week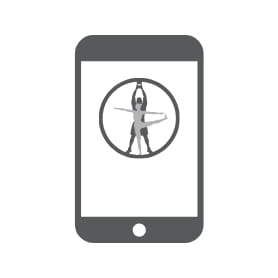 Online or Mobile Tracking
Right at your fingertips
Month to Month Contract
30-day cancellation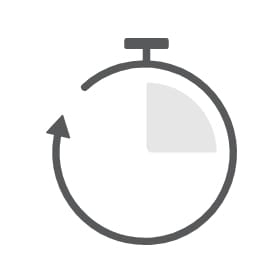 Autopay Membership
Hassle-free!
Discounts
Ask us about your Student, Family, and First Responder discounts!
Contact us